Hey there! Thanks for stopping by! 11B Media is based in Freehold, NJ and manages a number of clients, from small businesses to individuals, and provides a range of media services with personal attention to detail and care for your mission. 11B Media also offers photo, video, and social media services in New Jersey.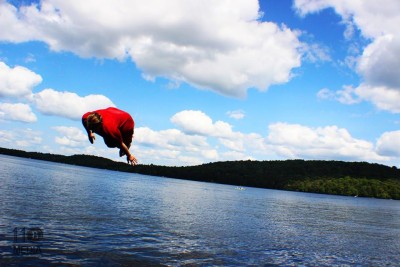 Our services.
11B Media provides first class photography, videography, and social media consulting services to individuals and businesses, both small and large. We'll work with you to ensure your expectations are met and deliver.
For more information, get in touch with us here.
What's with the name '11B Media'?
The name "11B Media" pays homage to New York's North Country (look it up, it's a thing). The road, 11B, is a main road that runs north from Potsdam, NY, to the Canadian border.
Member: