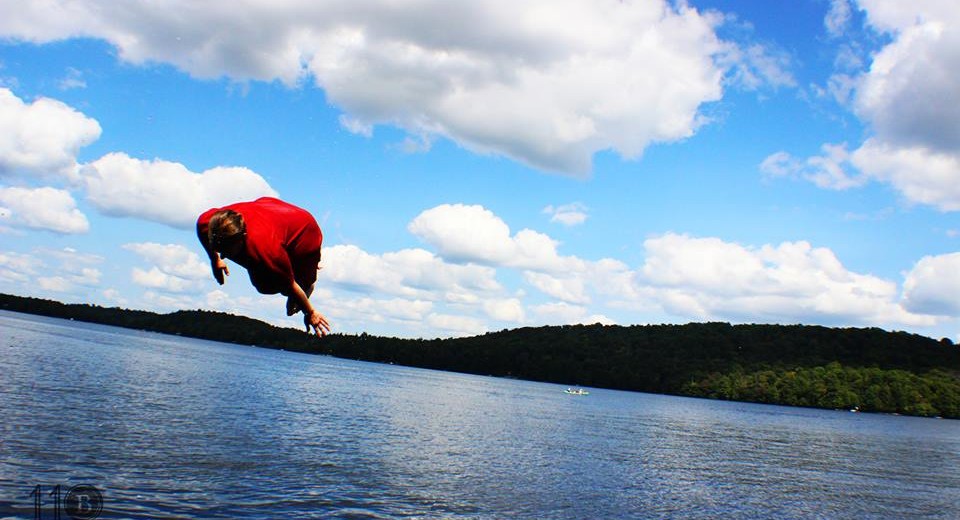 Behind the vast majority of today's great digital photos there is also great editing. Whether it's as simple as cropping to shift the focus of the image or adjusting brightness, contrast, saturation and other details, the editing process can be time-consuming and intense for photographers.
However, this process is also what can take average photos and turn them into stunning ones… That is, if you've got the right tools and you know what to do with them.
Which is exactly why we've put together a list of top 10 photo editing hacks for your perusal!